I see Ireland's first national happiness experiment is about to kick off. Similar projects have been run internationally with interesting results.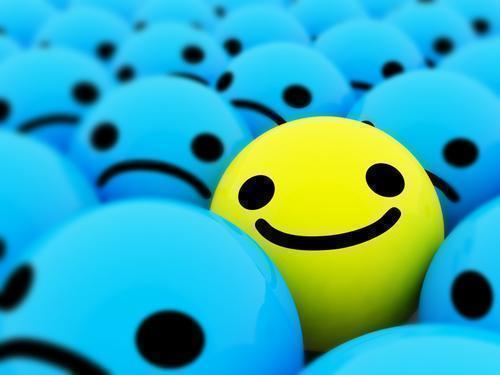 It runs over 6 weeks it'll be interesting to see what it tells us about the national mood…
Then again I only care about my own mood/mindset…
If you want to take part in the experiment all you need to do is free text MOOD to 50123.